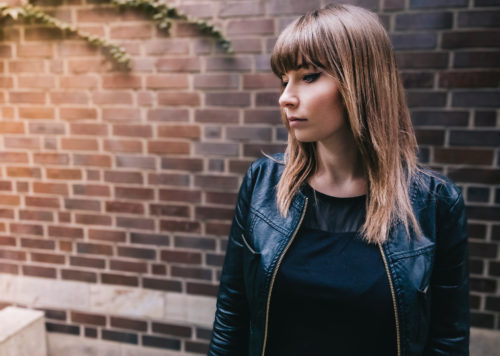 Have you ever had a good plan?  The type of plan that makes you smile when you think about it.  A plan that is so good that you willingly invest your time, your money, your effort or your energy.  But how would you feel if God told you to walk away from it all knowing that you were going to lose a lot because it cost you a lot?
In 2nd Chronicles chapter 25 the story is told of Amaziah king of Judah who is about to go to war against the Edomites.  The problem is, Amaziah doesn't feel confident in his numbers.  He doesn't believe that his army of 300,000 men has what it takes to get the job done.  As a result, he comes up with a plan to rent 100,000 additional forces from the king of Israel at the hefty price of 100 talents of silver.
Now he feels confident about his plan and he is ready to go to battle.  Yet, before the battle begins a man of God comes to visit him.  The man has a message from the Lord, and basically says, "Hey Amaziah, you know those men you just hired, God ain't feeling them right now, so get rid of them."  Now Amaziah isn't exactly jumping for joy about this because he spent a lot of money on these soldiers, as a matter of fact in today's currency it would be just under two million dollars and let me tell you it was a non-refundable purchase.  So it goes without saying that Amaziah was a little stuck on the money.  This was by no means a small investment that he had made, it was huge!  So he was a bit hesitant to go along with the God's plan so he tells the man of God, "Okay but what about the money?  And to that the man of God responds "The Lord is able to give thee much more than this."
You see what God wants us to understand is that whatever we have to lose or give up for Him along life's journey is nothing in comparison to what we stand to gain from Him.  In life our greatest and even our smallest plans might need to be tweaked a little bit and part of the tweaking may involve us losing a lot. We might lose the time we invested, the people and relationships we've invested in, or maybe like King Amaziah we may lose a whole lot of money.  Yet, all that shouldn't matter when we serve a God who is able to turn our biggest losses into our biggest gains.
Now I don't know your situation but maybe God is calling you to walk away from something and like Amaziah, for you walking away isn't easy.  But let me assure you, you are better off walking away as God is telling you then being disobedient to His call.  He's a faithful God and will never steer you wrong.
Share:  If you enjoyed this post please share it.  Also, I'd love for you to share your insights.  What are your thoughts on walking away from something you've invested quite a bit into?  Has this been your experience?
Don't miss another post. Subscribe today!