You want to live in your purpose and experience everything that God has for you. You want to live an extraordinary life through Christ. But it feels impossible when…..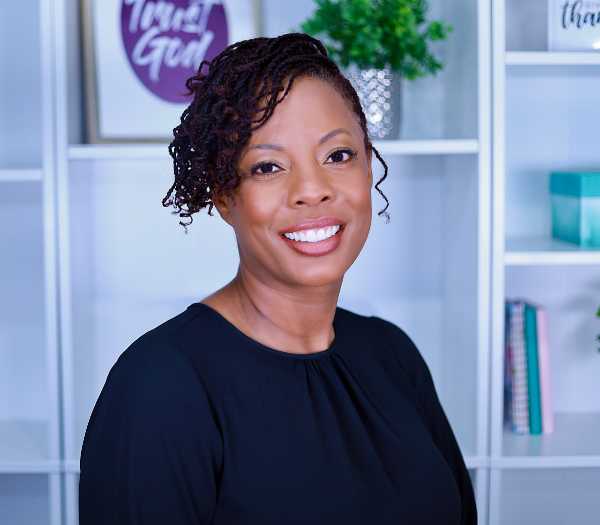 I get it.  I've been where you are.  Which is why I teach individuals just like you,  to take your personal, professional, and most importantly your spiritual life to extraordinary levels.
After experiencing failure, disappointment, and devastating tragedy, I made the decision that nothing, not even my circumstances would prevent me from experiencing an extraordinary life through Christ, and through His help, that's exactly what I did.  Which is why I'm so passionate about helping you do the same.
The 5 Steps to Change Your Mind
So That You Can Change Your Life
As an author, inspirational speaker, creator of Extraordinary Living Academy and the life changing course from Pain to Purpose,  SaMonna has been able to impact the lives of thousands of individuals all over the world.  She has conducted energizing trainings and retreats, coached individuals to higher performance, captivated audiences with her keynote presentations, and has delivered inspiring messages from the pulpit as well as through social media.
SaMonna has proven that anyone can get past life's greatest challenges and fulfill their purpose so that they can live the extraordinary life God desires them to live.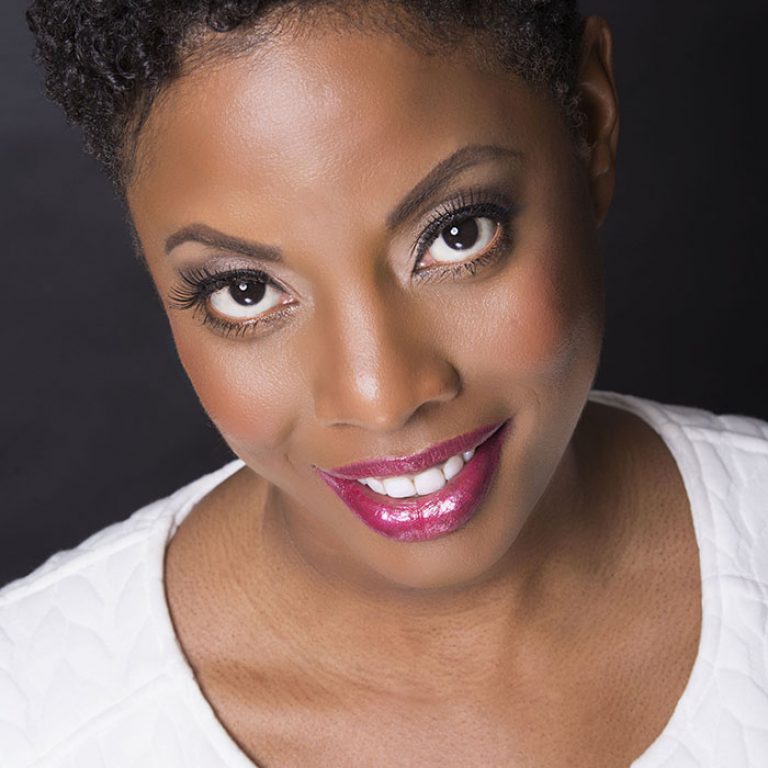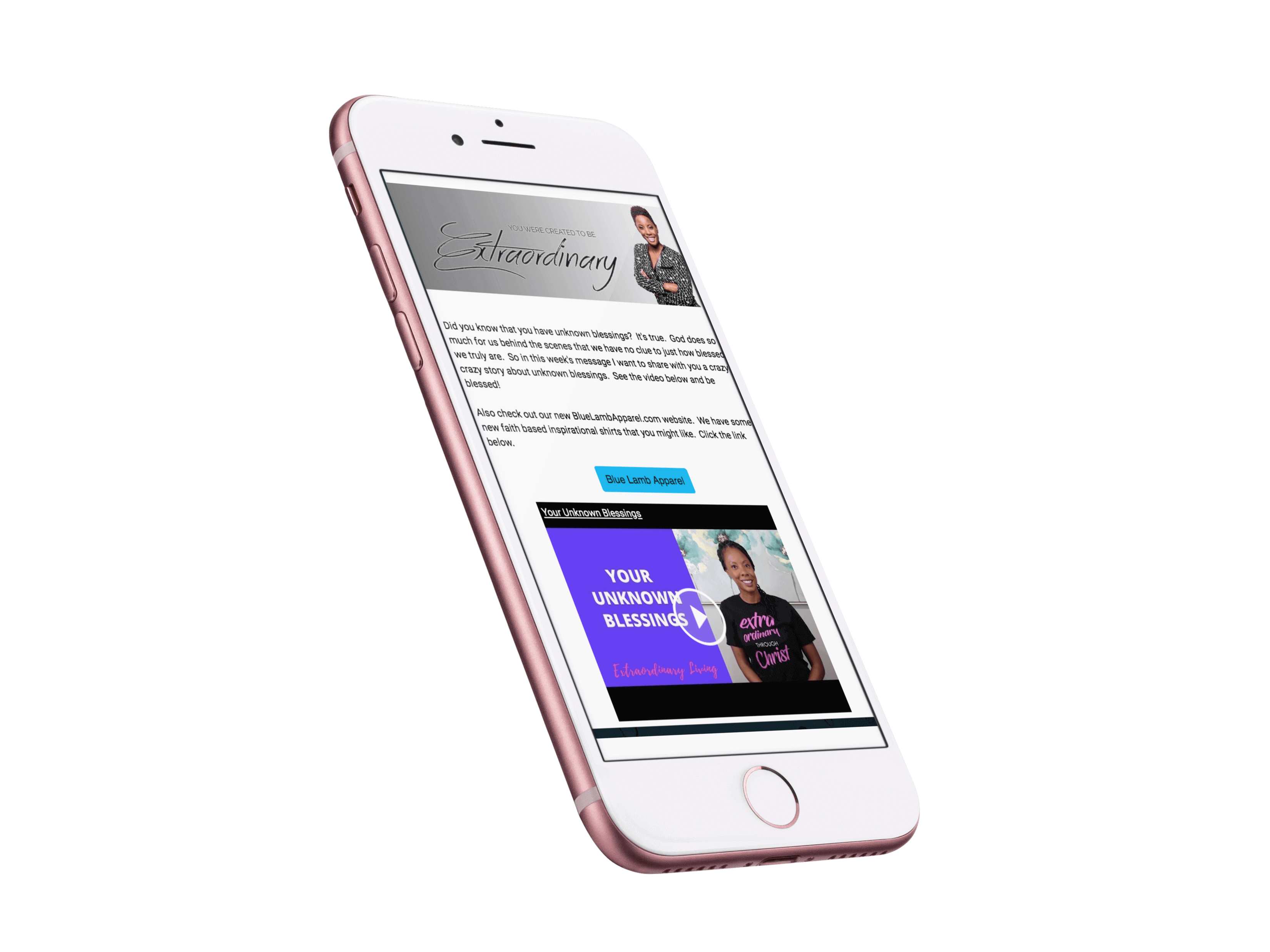 Well look no further!  I have an entire arsenal of empowering resources to help you fulfill your purpose, reach your potential, and gain victory in your life through Christ.
Better yet, why not have my inspirational content delivered to your inbox every week to help optimize your journey to extraordianry!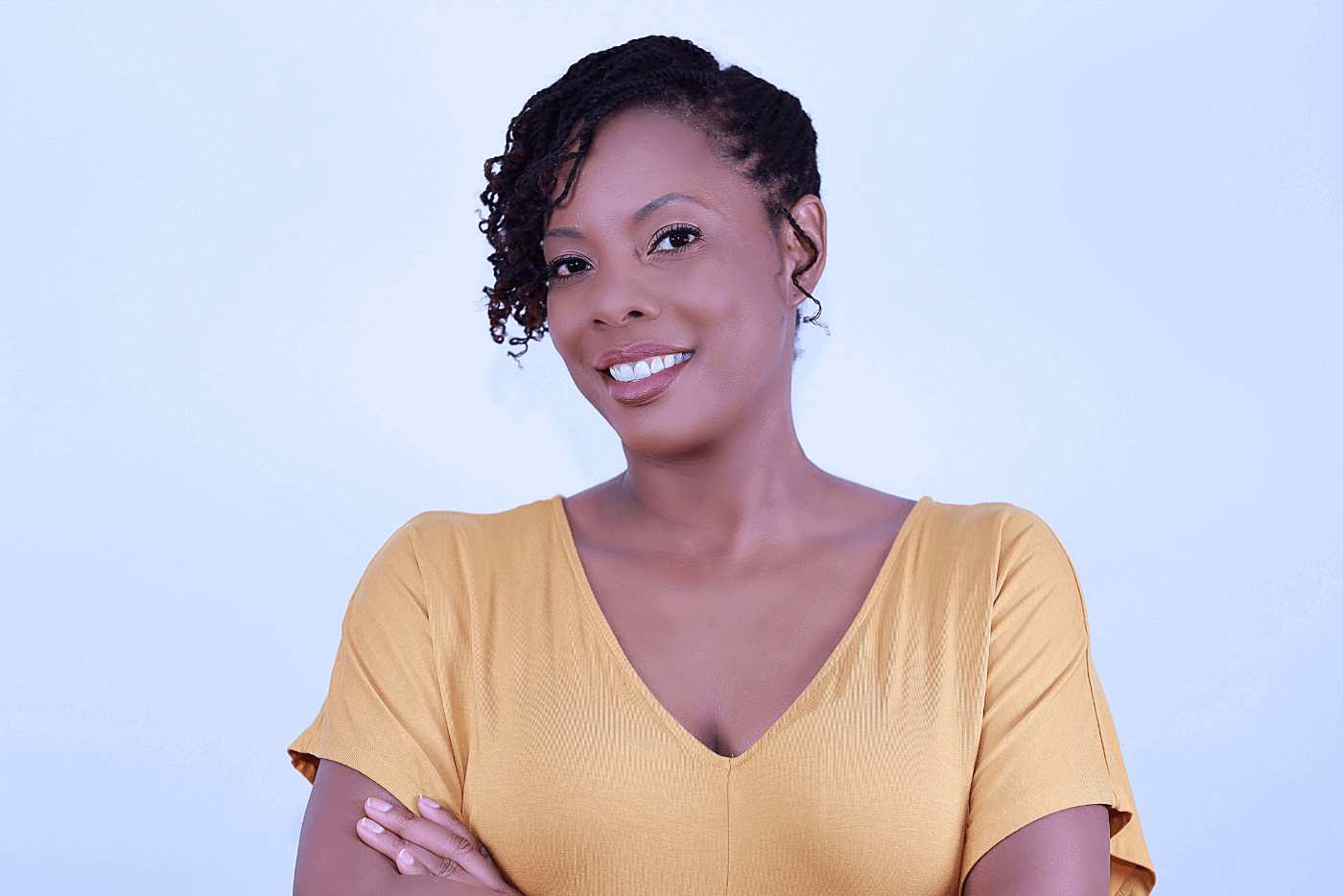 SaMonna is a powerful speaker who will keep your audience engaged and empower them with the tools necessary to make positive transformations. 
SaMonna delivers messages of hope, faith, and victory with passion, clarity, and conviction! She has a unique method of conveying timely messages with storytelling, practical examples, vivid illustrations, and lively animations! The heart she has for God; her gift for speaking; and the authenticity, transparency, and practicality of her message is awe-inspiring! Regardless of the audience or setting, she captivates minds and hearts as she helps us all envision how we can live extraordinary lives through Christ!
Poised. Confident. Sincere. Spirit-led. In her recent presentation to the Oakwood University Church family the Oakwood University Students, Mrs. Watts' presentation about trusting God when He says no was a life changer. Rarely are we able to get an up close and personal testimony of someone that trusts God even when He doesn't answer our prayers the way we are praying. I highly recommend her to any congregation, youth group, or any organization that is looking for honesty, transparency and a sincere Christian that knows how to struggle with God and come out victorious.
Extraordinary, perseverance and faith are three words that describe SaMonna Watts. She is a beautiful reflection of God's love and compassion. SaMonna's life is a remarkable testimony to her faith in Jesus Christ. She is determined to live for God. SaMonna is resilient and committed to her life's purpose. Her ambiance reflects God's glory. She is gentle yet strong. She is humble yet passionate about the cause of Christ. SaMonna spoke for our 2014 women's conference entitled: Woman Thou Art Loosed….Walk by Faith. SaMonna's presentation was inspirational and well received. She was engaging and evoked many conversations about faith and how one can have a full measure of faith. SaMonna's testimony is one that will inspire, motivate and encourage women and men to rely on God instead of their feelings and emotions. She is an awesome soldier for the Lord
I was so encouraged after listening to you speak at a Women's Ministry Prayer Breakfast. Your transparency and faith in God was refreshing. You gave me a new outlook on how to deal with my trials. May God bless you and your ministry!